Understanding Your Credit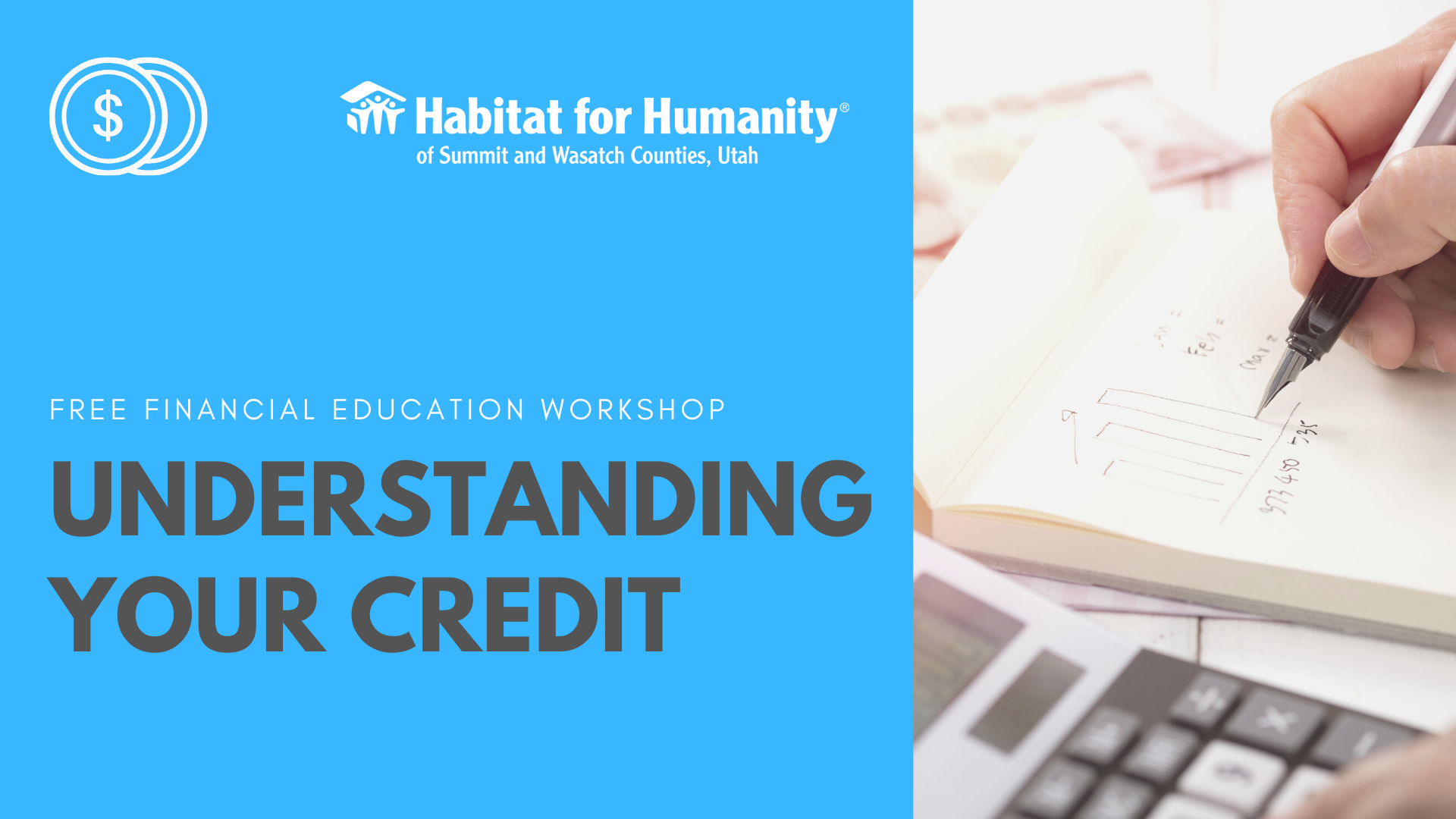 In this free virtual workshop, you will learn:
**How to obtain, read, and understand your credit report.
**How to correct your credit report if you find erroneous information. It happens!
**How lenders use your report to determine your credit worthiness.
**How to use your credit responsibly and make improvements. It's never too late.
**Tips and tricks to reduce negative credit impact.
**And more!
Join us for this interactive class where you will have the opportunity to ask specific questions to your situation.
Don't ignore your credit. Knowledge is power and you can be in control of your future.
Once you submit your registration, you will receive more information on how to prepare for the class and how to join.