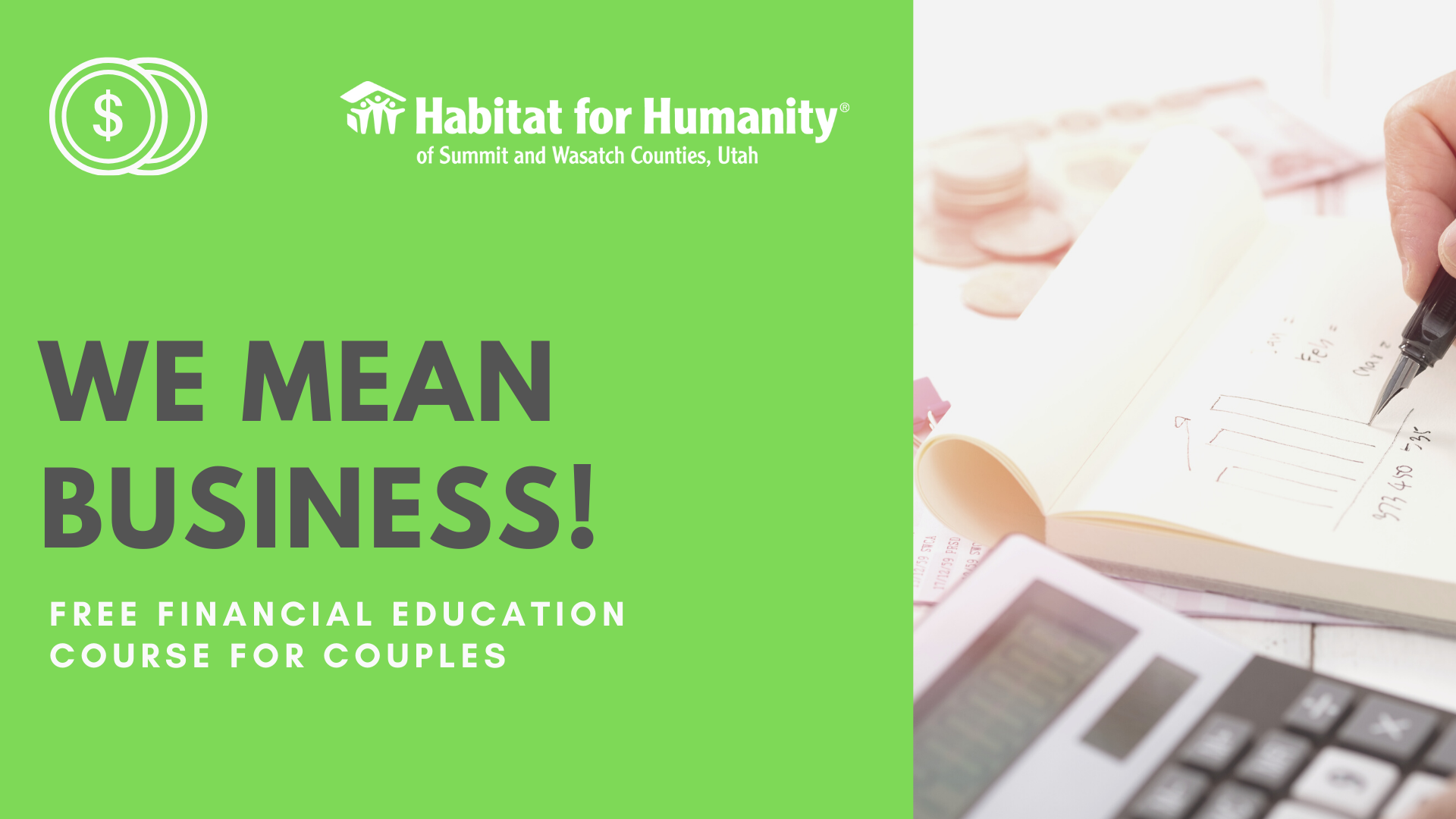 We are taking our popular flagship educational course, She Means Business, and tailoring it to couples. Join us for a fun and interactive 3-session series where you will learn:
*How to get on the same page with your household budget and savings.
*How your credit affects your significant other and how to manager it responsibly.
*How to create goals, and short-term and long-terms plans for the future of your household.
Whether you are planning for a large purchase such as a home or car, want to start investing funds for your retirement or children, or simply want to be more unified on financial best practices, this class is for you. Make it a date night and join us, virtually, from the comfort of your home.
This is a 3-session cumulative learning experience and attendance at all 3 classes is required.
Wednesday, May 12 | 6:00pm-7:30pm
Wednesday, May 19 | 6:00pm-7:30pm
Wednesday, May 26 | 6:00pm-7:30pm
Spots are very limited so please only register if you can attend all sessions.