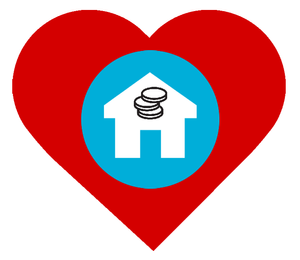 Dear Habitat for Humanity Supporters,
I don't normally send emails like this, but these are desperate times.
COVID-19 is already impacting our current builds of two single-family affordable homes in Silver Creek Village due to the closure of our ReStore and no volunteers.
Will you please make an urgent gift of $33 to provide Habitat to continue building affordable housing.
Here's what going on, I just finished talking with our newly selected Habitat family. Anna is an essential worker and must take serious precautions to keep herself and her special needs son safe and healthy. Now that school is at-home the rest of the year, the struggle is compounded by increased costs due to at-home childcare.
Anna and family are counting on their ability to move into a stable and secure home with an extremely low interest mortgage through Habitat, who will work with them during these unprecedented times. How do we tell them we have to stop building.  We can't- and you can help.
Your gift will provide emergency assistance for Habitat to continue building two affordable homes for our local peeps.
Just this week, we are starting the framing and without our dedicated volunteers our costs are up.
There are no extra funds in our budget to meet this unexpected need since our ReStore is closed, but your gift today will help us continue to prepare for tomorrow.
Your action is needed now, please make your gift to provide emergency assistance with our affordable housing efforts. You can help keep affordable housing available for Anna and her son for at least one day, and everyday counts right now.
Sincerely,
Shellie Barrus
Habitat for Humanity of Summit and Wasatch Counties, Executive Director