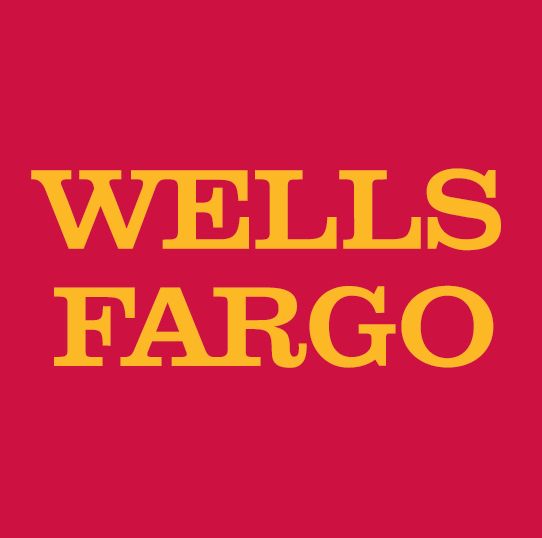 Habitat for Humanity of Summit and Wasatch Counties is proud to be a recipient of the 2021 Wells Fargo Builds grant!
Wells Fargo Builds℠ provides philanthropic financial support from the Wells Fargo Foundation when the Foundation helps build, renovate, paint or repair a home for low-to-moderate income households. Through Wells Fargo Builds, our Habitat for Humanity volunteers will work with homeowners to build homes with low- and moderate-income families in Silver Creek Village. The collaboration with Habitat for Humanity International is part of a $1 billion philanthropic commitment by Wells Fargo to create more housing affordability solutions by 2025.
Their generous support will help build our second single-family home in Silver Creek Village, which will be the stable, secure home Chelsea and her 8-year-old son need to stay and work in the community.