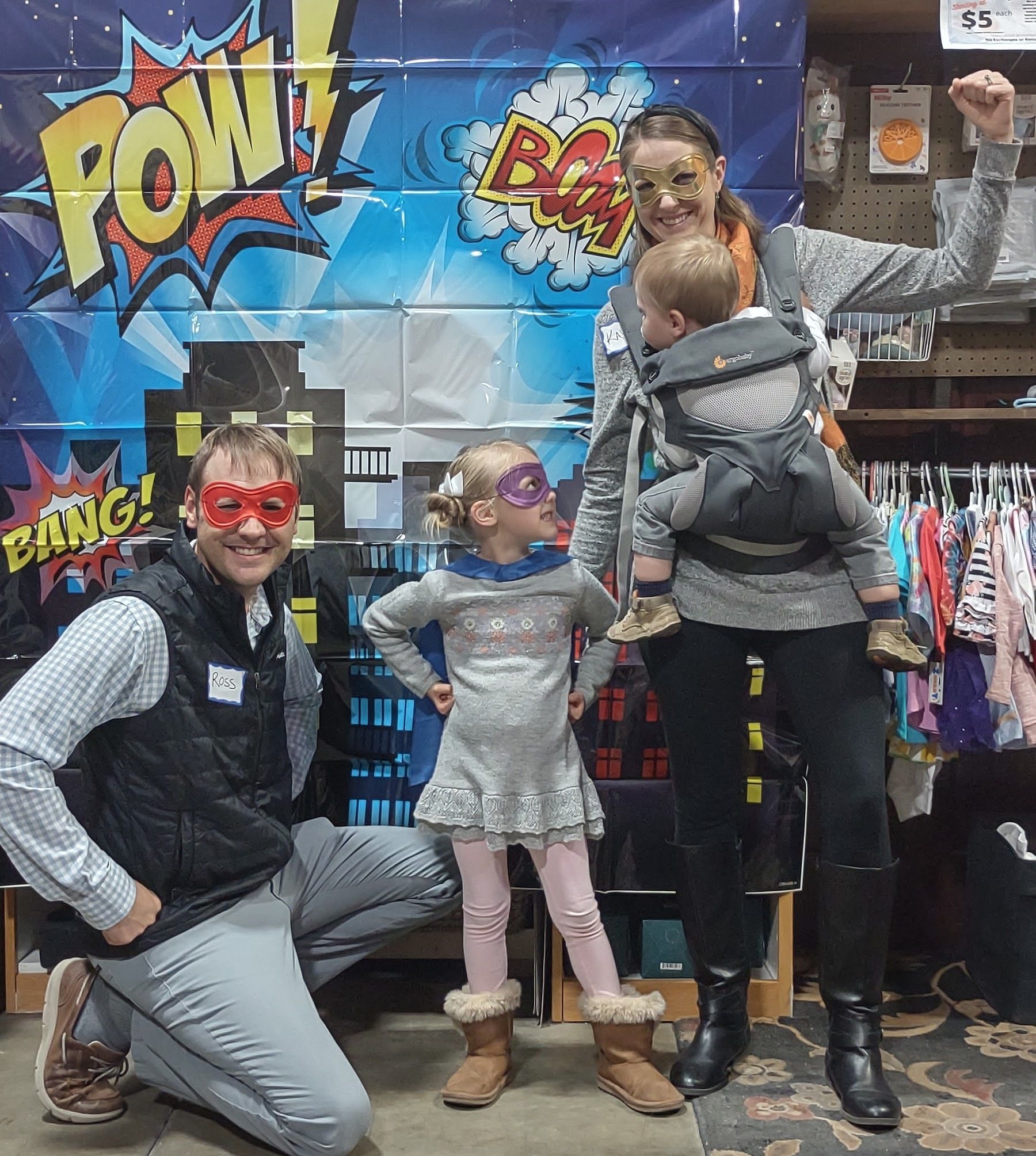 Habitat for Humanity and the ReStore invited our most valuable and sparkling volunteers this month to say thank you! Among drinks, snacks, and superhero awards, staff and homeowners got to meet and know our Super Volunteers outside of the build site and retail hours.
We have to say, everyone cleaned up nicely!
Thank you again for all our amazing volunteers!
Check out all our photos here.