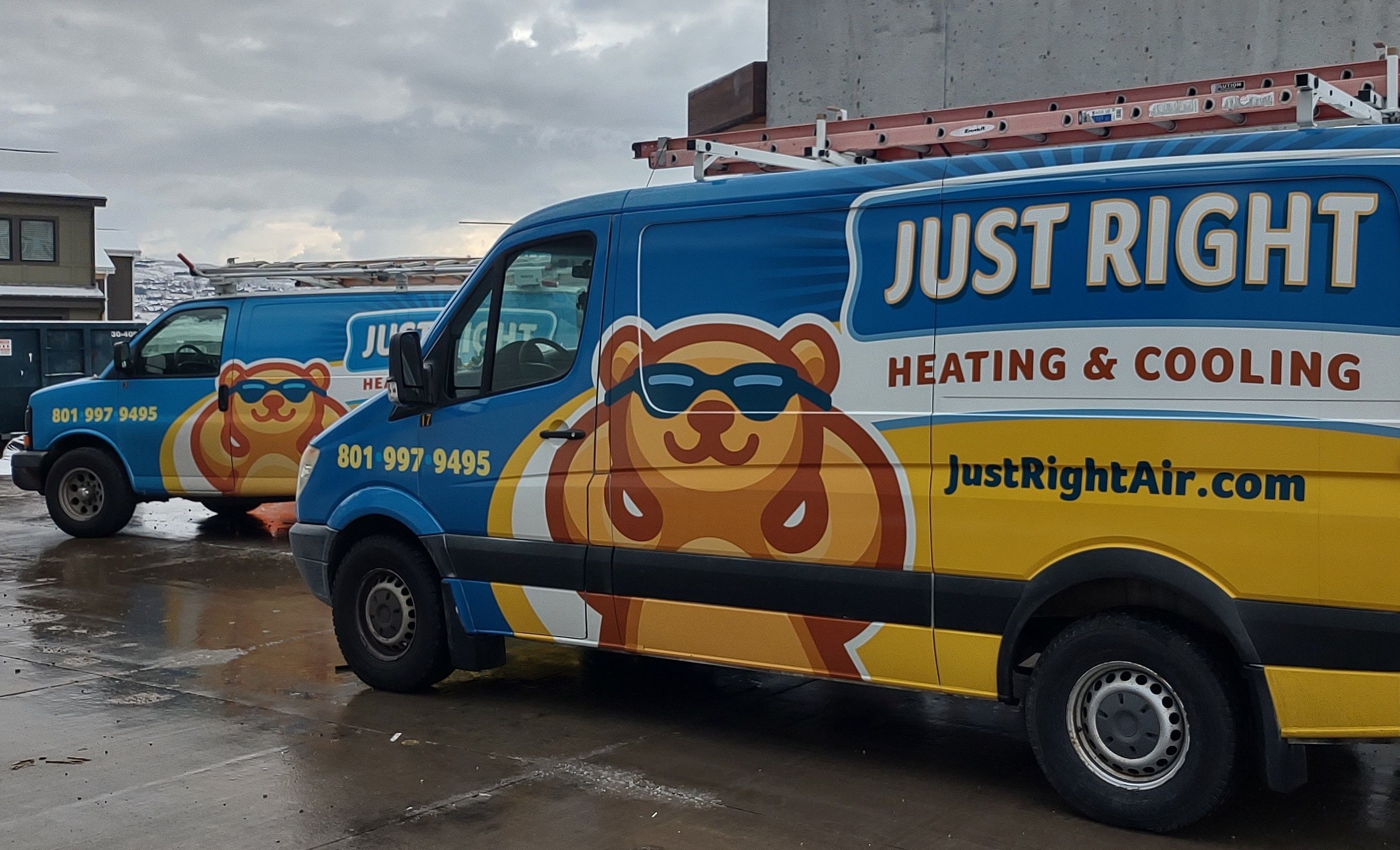 A crew of Just Right technicians, office and sales staff came Saturday, volunteering their time to install the heating and cooling system into our current home under construction. Dan Dearden, the owner, was on site as well as Zack, who has been volunteering on Park City Habitat homes for 9 years! 
It's all part of giving back as a company, says Dan, and fostering that spirit in the culture of the company. In addition to installing the mechanics to keep the new family warm during the winter, all the volunteers left special wishes for the family in the walls of the home.
Thank You Just Right Heating & Cooling!