The Snow Family Building Contest has been postponed until Winter 2022-2023
---
It's Snowman Building Time!
Join Habitat for Humanity for our inaugural event!
Up to 30 teams will compete for prizes in a festival atmosphere as a last hurrah to the winter season. The teams are tasked to build a snow family of at least two snow sculptures to compete and incorporate the Heart of Habitat into their designs.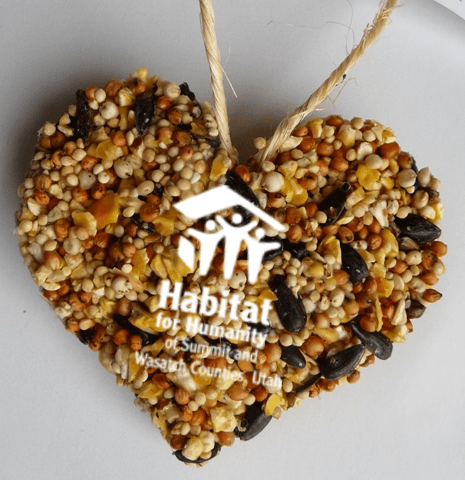 Music, food and high-energy snow family building are all part of the fun!
Festivities start at 2 pm; the contest starts at 3 pm, and judging takes place at 4 pm.
During the event, spectators will have a chance to vote for their favorite snow family as well as the virtual contest contestants.
Admission is free to spectators.
There's also a Virtual Contest to show off the snow sculptures made in your yards! More details to come!