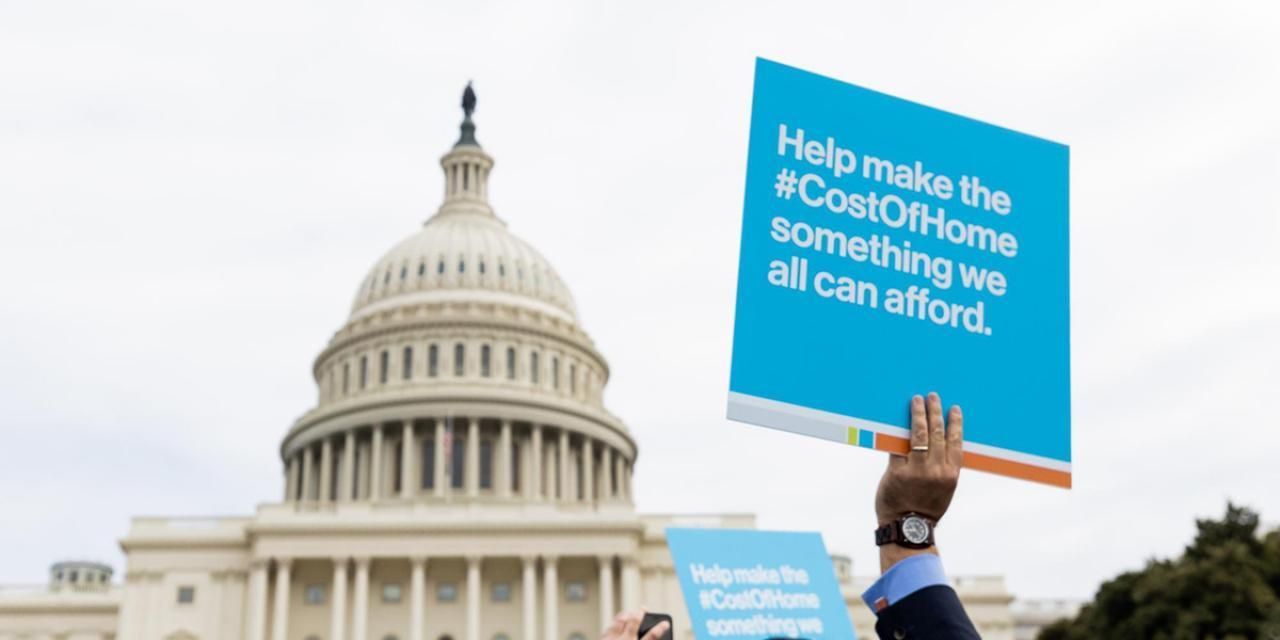 Last week the House passed the Build Back Better Act, which allocates more than $150 billion for affordable housing, including tens of billions of dollars that can be leveraged for affordable homeownership. The bill also includes promising provisions to support the energy efficiency work of Habitat affiliates to retrofit the homes of low-income families as well as their own nonprofit buildings.
As the bill moves to the Senate, we need you to email your Senators today, urging them to include our legislative priorities in the final legislation. It only takes a minute.
This funding addresses many of our Cost of Home priorities by seeking to increase the supply of affordable homes, revitalize neighborhoods, and reduce financial pressures on homeowners. 
We couldn't have gotten this far without your collective advocacy. Now, we must ensure that housing remains in the final legislation to help make the cost of home affordable to all. Urge your members of Congress to ensure that housing affordability challenges are addressed comprehensively.


Please add your support and encourage your colleagues and peers to do the same.