Home Ownership Program Overview
Habitat for Humanity of Summit & Wasatch Counties builds healthy, energy efficient, affordable homes for working members of our community.
CURRENT PROJECTS
Habitat is currently focusing all our efforts on construction in the Silver Creek Village development.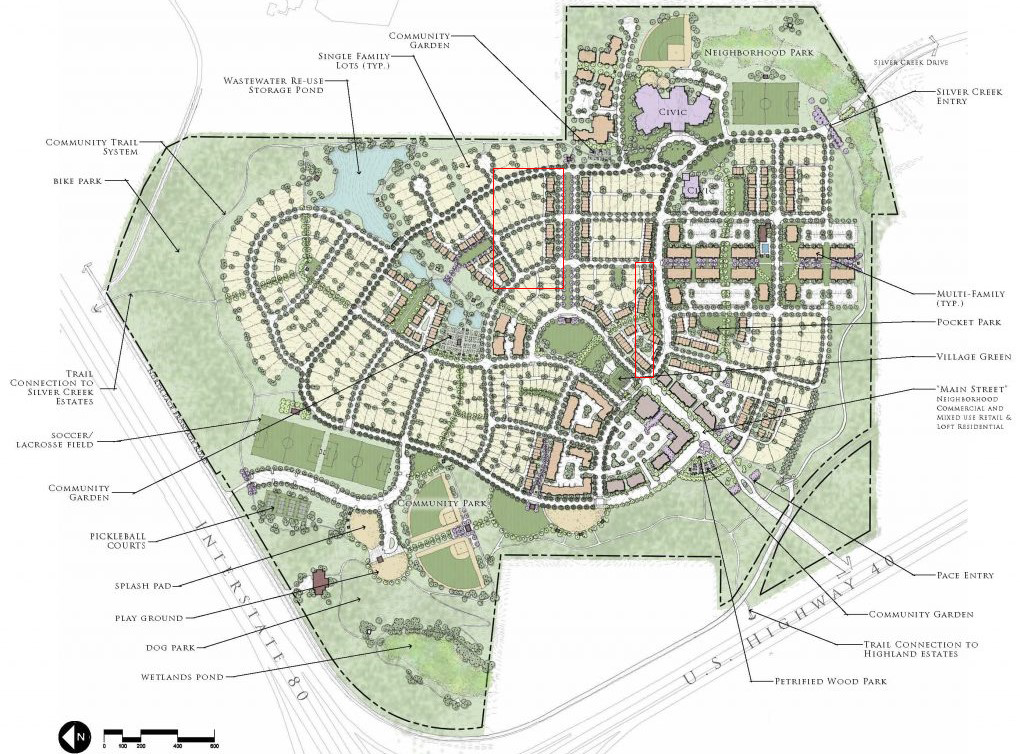 A new master planned community in Summit County, located on the Northwest corner of Highway 40 & Interstate 80.  The Silver Creek Village community will feature:
Affordable, attainable and market rate housing          
A mix of apartment, condominium, townhomes and single family units
Several parks (including a dog park!), playground and sports fields
150 acres of open space with trail system
South Summit School District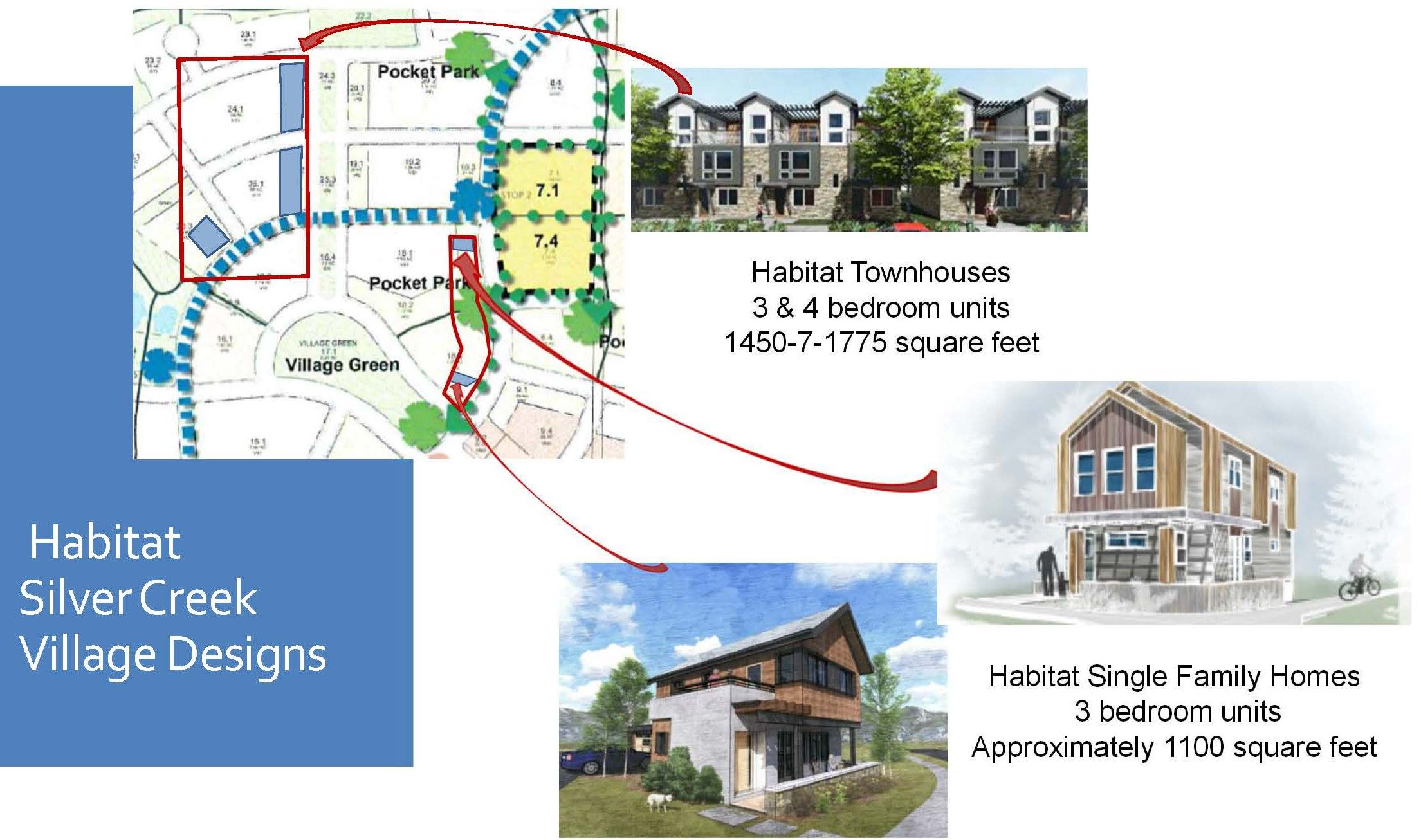 WHY HABITAT:
Habitat homeowners are active participants in building a better home and future for themselves and their families. Every Habitat home is an investment. For us, it is one answer to a critical need, and we believe that stronger homes will create stronger communities.
As not just the builder, but the mortgage lender as well, we form a true partnership with our homeowners and work toward providing long term stability so that families can work and live in our community.
HOW IT WORKS:

Habitat evaluates all applicants based on three* principal criteria: 
1)    Need: Our potential home buyers have a need for better housing.
Current housing is not affordable (greater than 35% of monthly income)
Housing is too small for your needs
Sharing your housing with another
Current housing unsafe/ needs repairs
2)    Ability to Pay: Habitat home buyers have:
Stable, monthly income
Full time employment in Summit County
Acceptable credit
Have income between 30% - 80% of the Summit County Area Median Income (see chart below)
3)    Willingness to Partner with Habitat: Habitat Homeowners are not just engaged with Habitat while building a  home, but throughout their entire home ownership.
Willing to complete sweat equity to help build their home
Willing and able to pay an affordable mortgage to cycle back into the community to help build additional Habitat homes
Ready to invest in our community and take pride in a better future
Willing to attend an information session and learn about Habitat home ownership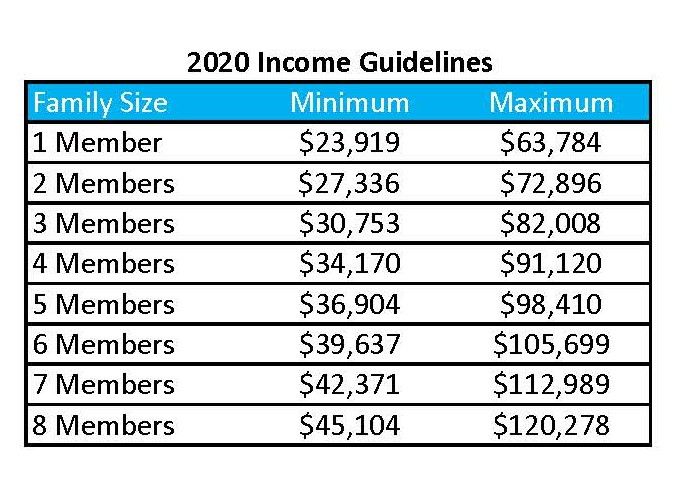 APPLICATION INFORMATION:
A new application period will be opening shortly. To be added to our contact list, sign up here. We will notify you of upcoming opportunities.
INFORMATION SESSIONS:
Free information sessions are the best way for you to begin the process of Habitat for Humanity home ownership. Sessions are approximately one hour long and will provide you with details about applying, qualifying and partnering with Habitat for a home.
HOMEOWNER INFORMATION SESSIONS:
TBA
Still have questions?
Contact Homeowner Services at 435-658-1400 x 1007 or E-Mail Us
Applicants must consent to credit, background and reference checks and home site visits and other reasonable diligence by Habitat. Habitat does not discriminate on the basis of race, gender, religious affiliation, occupation or otherwise and is an equal opportunity housing provider.
*Any U.S. citizen or permanent resident who meets these criteria may be eligible to become a Habitat homeowner. Criteria imposed on a development plan by City or County government may play an additional role in qualifications.