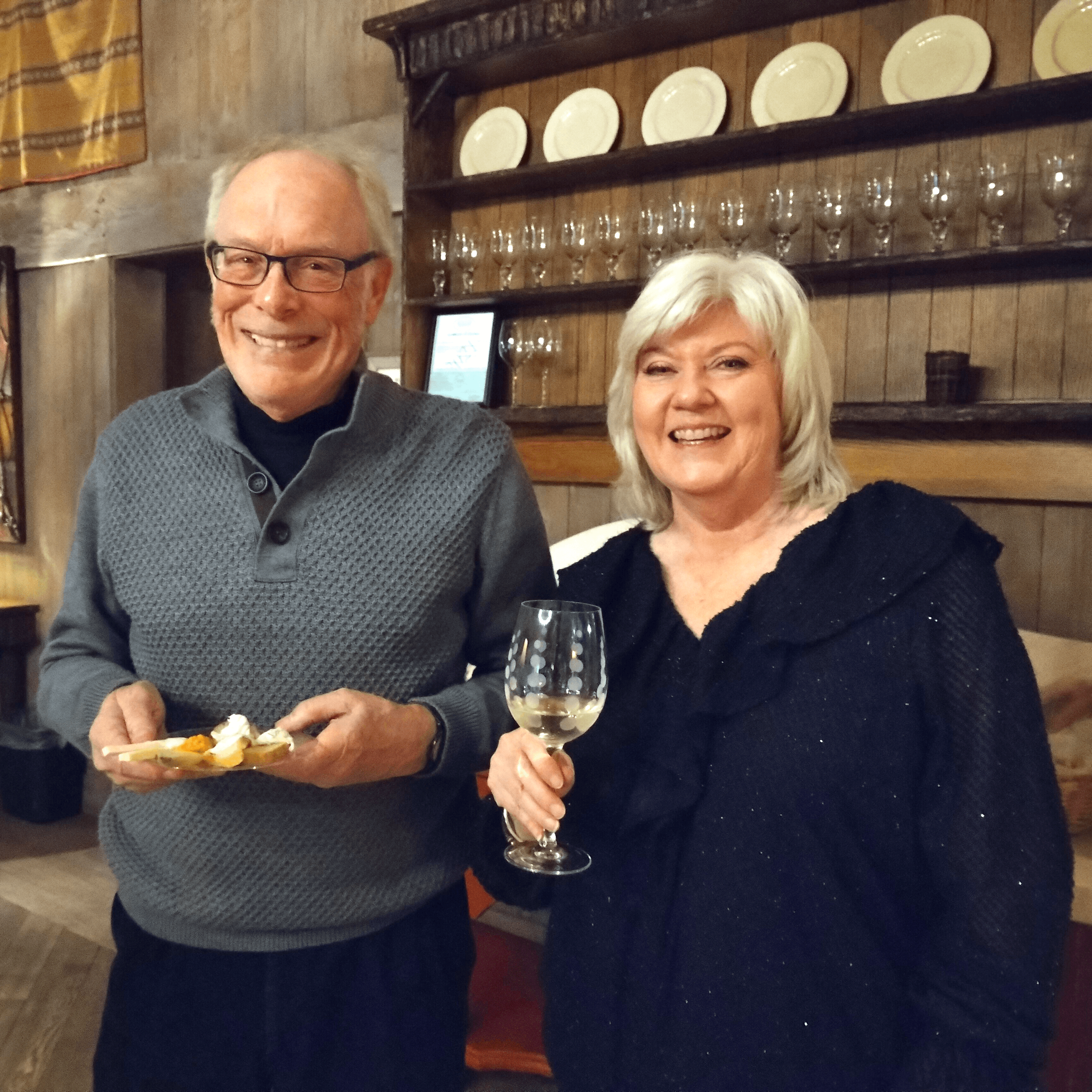 Leadership. Vision. Openness.
Tom Steinmetz stepped down from our board earlier this month after eight years of serving Habitat for Humanity SWC.
During his tenure, he embraced and championed the vision of evolving our Habitat from building one house at a time to building a neighborhood, and he became a trusted leader within the board. His openness for bold actions were always paired with thoughtfulness and an analyzing eye.
Tom gave generously of his time, talent and treasure and that made a significant impact moving Habitat's mission forward. He and his wife Barbara are also Founding Hope Builder members, supporting a larger Habitat initiative to provide pathways to owning a home. Barbara is an active member in the local nonprofit community as well, and has supported Tom in his passion for Habitat.
The staff and board, future and current homeowners, volunteers and supporters have all benefited from Tom and Barbara's involvement, and for that we are so grateful.
Applicants for a board position are welcome.
Read more in our Board of Directors Prospect kit.