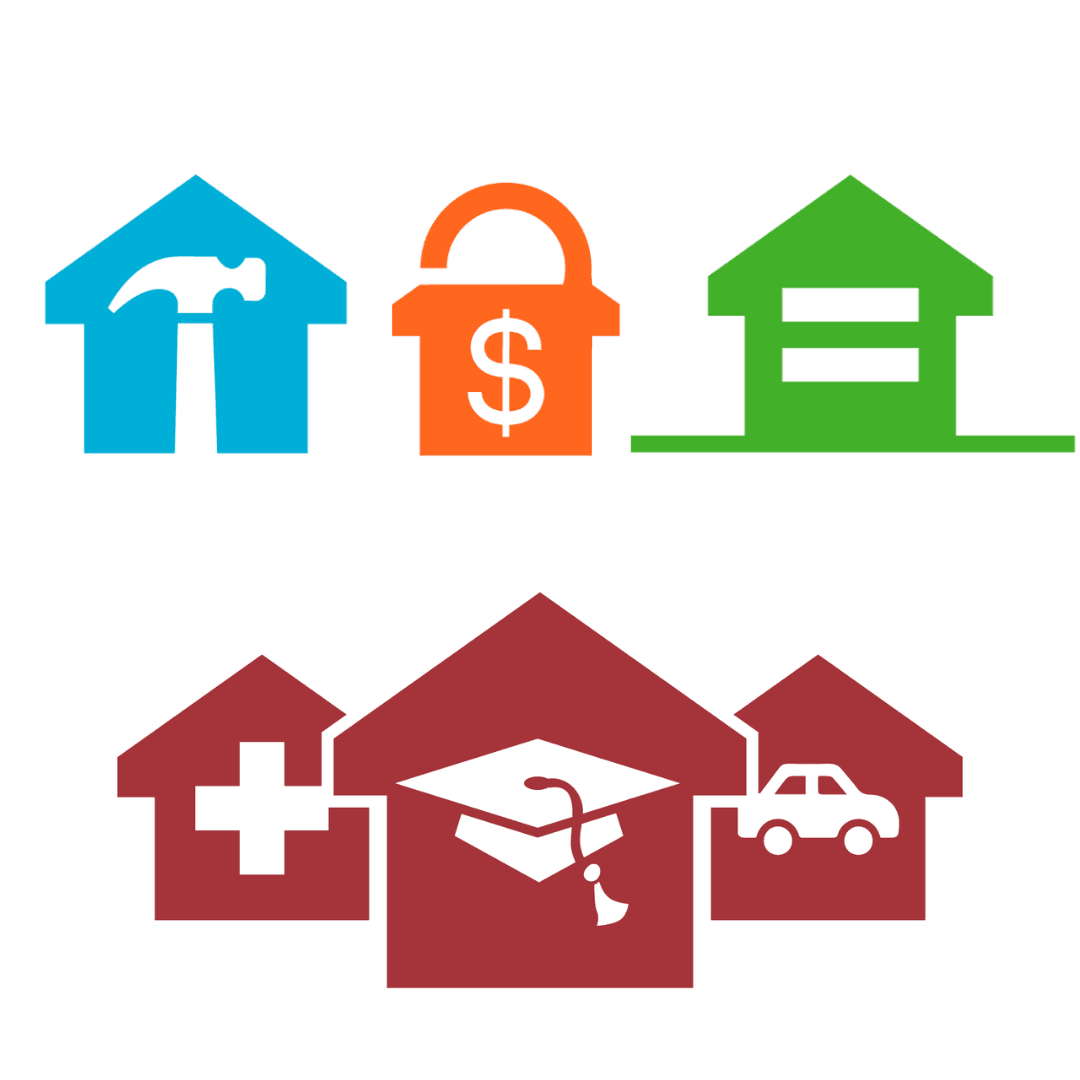 In February, our local Habitat for Humanity's Executive Director Shellie Barrus and Government Affairs and Advocacy staffer Alison Kuhlow will participate in Habitat for Humanity International's annual national legislative conference: Habitat on the Hill.
The effort begins with hundreds of Habitat advocates focusing their attention on Capitol Hill, urging members of Congress to support comprehensive legislation addressing home affordability. Advocates will also lobby Congress to robustly fund federal programs supporting critical housing need.
This year, we invite YOU to add to our collective voice by participating in the Virtual Hill Day by sharing the same message with policy makers.  Keep your eye on our Facebook and Instagram accounts @HabitatSWC in the upcoming weeks for updated information. Habitat on the Hill runs February 8-10.
We will also be closely following the Utah State Legislature and the bills affecting affordable housing and sharing that information. The State Legislature General Session convenes for 45 days - from January 18 - March 4.
The more voices involved, the stronger our call to address the need for home affordability will be.  It begins with us, and that includes you!