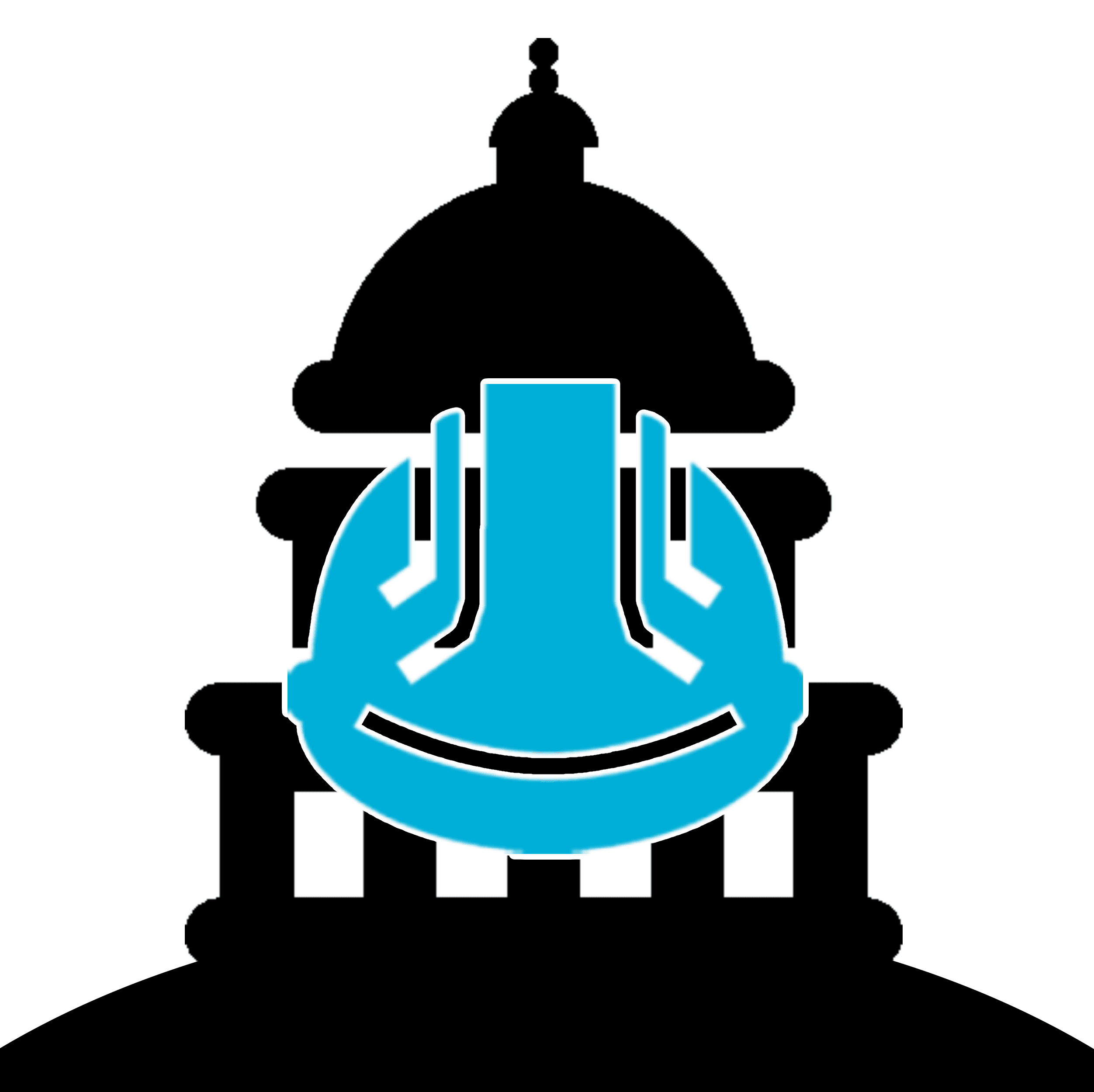 Equity in housing is achievable
And better public policies can play a key role in making that happen.
Following their attendance at Habitat on the Hill 2022: Building a More Equitable Future, Shellie Barrus and Alison Kuhlow are now better equipped to mobilize the organization, our volunteers and community members, to advocate for home affordability, and influence policies focused on:  
Increasing supply and preservation of affordable homes.  
Equitably increasing access to credit.  
Optimizing land use for affordable homes.  
Ensuring access to and development of communities of opportunity.  
February 10, at Habitat for Humanity's virtual legislative conference, more than 500 advocates across the country had productive conversations with lawmakers, discussing policies to help make the cost of home affordable for families in their communities and states.
This year we asked for support of the Community Restoration and Revitalization Fund, as well as robust funding in the FY2023 budget for federal housing programs such as the Self-Help Homeownership Opportunity Program (SHOP), the HOME Investment Partnerships Program and the USDA 502 direct loan program. By prioritizing resources that will spur the production of affordable homes for sale, we can prevent major losses in homeownership and expand access to new affordable homes for all.
We believe that everyone deserves a decent place to live – no matter who they are, where they live, or how much money they earn. That's why we advocate to build a more equitable future.