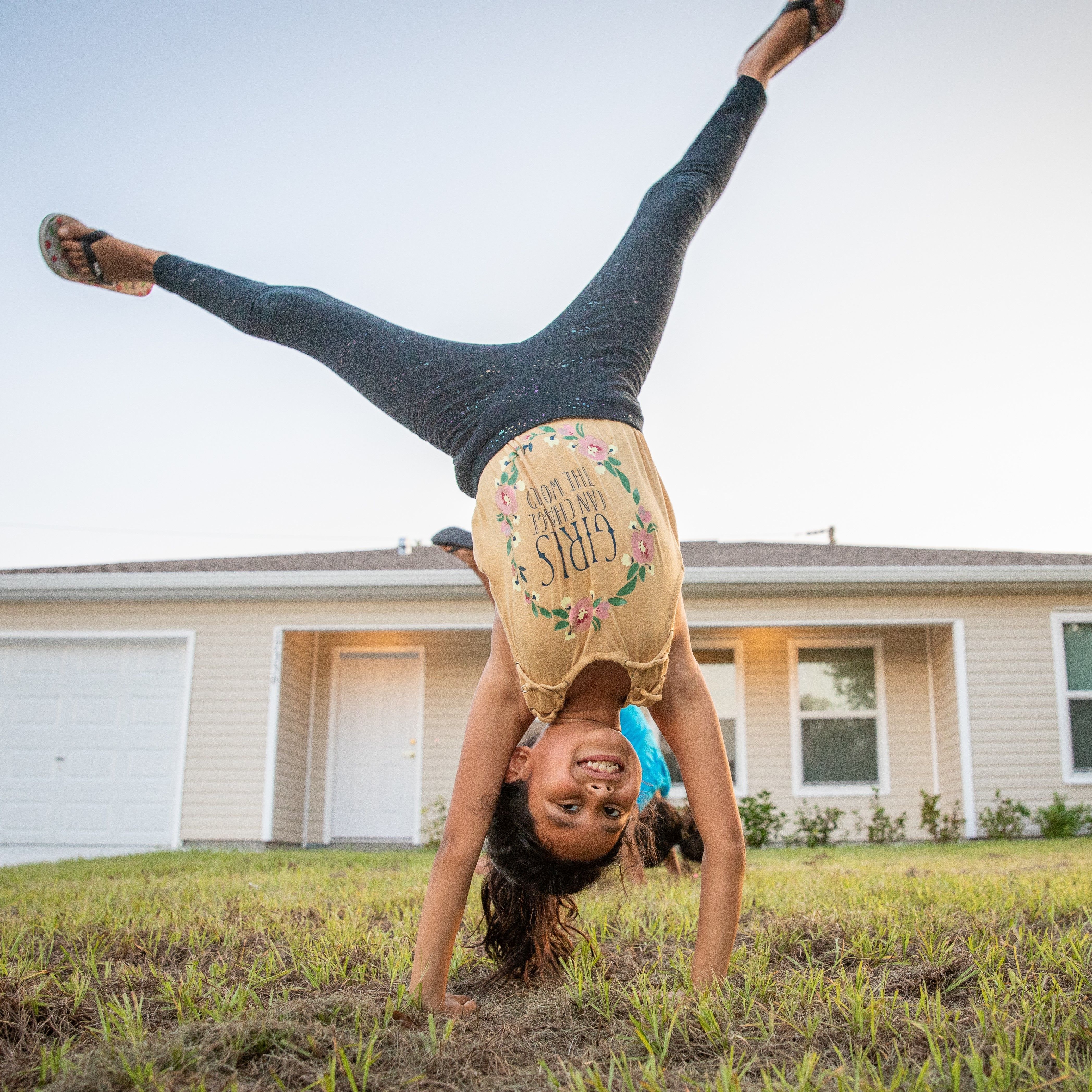 Foundation Builders Set Families Up for Success
Donating to Habitat for Humanity for Summit and Wasatch Counties monthly brings an important stable funding source to our non-profit - which we turn into opportunities for stable homes for local families. Help set the foundation for more families to work toward their stable homes.
Become a Foundation Builder Today
Thank you to our newest Foundation Builders!
Shellie Barrus
Walt & Sandy Bennett
Joyce Butler
Larry Gluth
Monika Guendner
Lisa Laswell
Bob & Sharon Mardula
Joanna & Bob Mueller
Meagan Nielsen
Kimberly Piora
Meg Steele