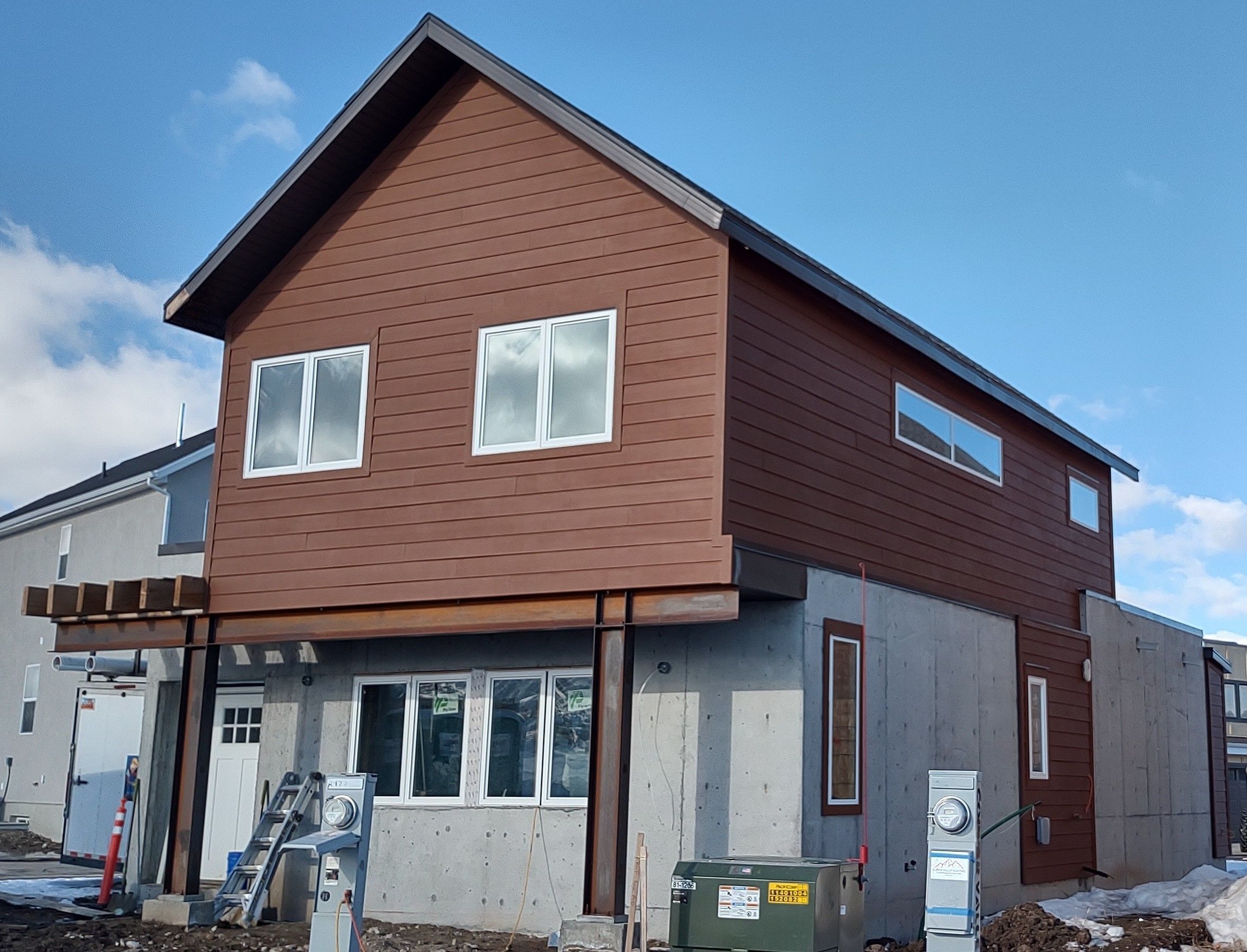 Our Current Build is in the Home Stretch!
We are getting closer to having our next future homeowner become a new homeowner.
Interior insulation, electrical, and plumbing are all installed. Drywall is up, taped, and mudded. Inspections have been passed! Check out our progress and then sign up to volunteer in April!