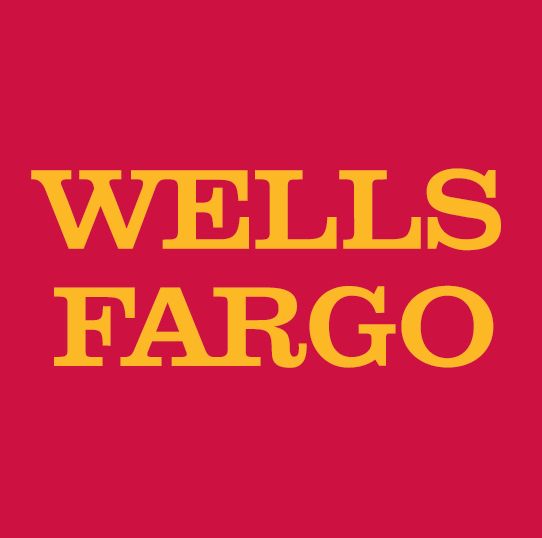 Habitat for Humanity of Summit & Wasatch Counties is one of more than 230 Habitat for Humanity affiliates awarded a grant from the Wells Fargo Foundation as part of its nationwide initiative to help low-to-moderate-income families build and improve their homes across the U.S.
Habitat SWC received a $25,000 grant to help build two homes in Silver Creek Village The homes are part of a 10-unit townhouse project.
At least one in nine Utah households spend over half of their income on housing – in Summit County the rate is one in five – and the number of Summit County families who are struggling to afford rent is on the rise. The median price for a single-family home was $1.7 million in June, according to the Park City Board of Realtors' monthly marketing information. A condominium during the same time had a $1.2 million price tag.
"Wells Fargo has always been a strong supporter of Habitat for Humanity, both internationally and locally with our affiliate. We are deeply grateful for their support," said Shellie Barrus, Executive Director of the Summit and Wasatch Counties Habitat affiliate.
This funding is part of a $7.75 million donation to Habitat for Humanity International through the Wells Fargo Builds program to support the construction, renovation and repairing of more than 350 affordable homes across the U.S.