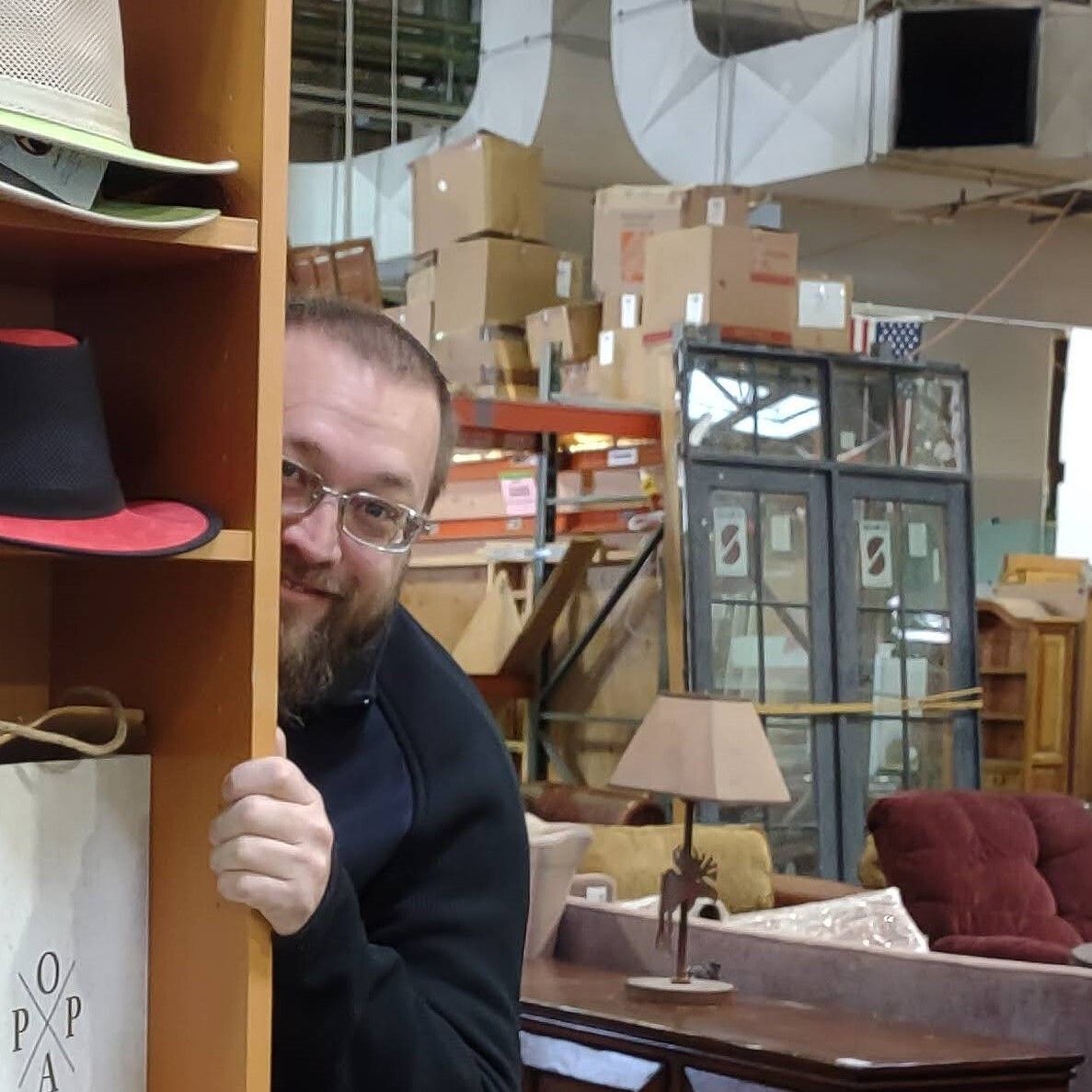 If you've stepped inside the Park City ReStore over the past few weeks, you will have noticed that things and people have been moving around daily.
And for a great reason - we're remodeling!
The first change to go into effect will be longer hours: Beginning March 1, the ReStore will stay open until 6:00 PM!
Always looking to better serve Habitat's mission and ReStore customers, ReStore Manager Cody Broadhead met with Habitat staff and board members and created an updated vision for the store, including a fresh look for the sales floor.
The remodel is expected to create more room for the generous amount of furniture, lighting and building materials donated by the public, as well as the new clothing, health & beauty aids and household goods featured in our boutique.
A ReStore ReOpening party and celebration of our 10th Anniversary(!) will take place this spring. The date is still TBA.
In the meantime, the ReStore continues to operate its full, normal hours: 10:00 AM to 5:00 PM, Tuesday through Saturday. We've also expanded our pickup options by partnering with local moving companies that are willing to pick up items for a discounted fee. More info on donation pickups.