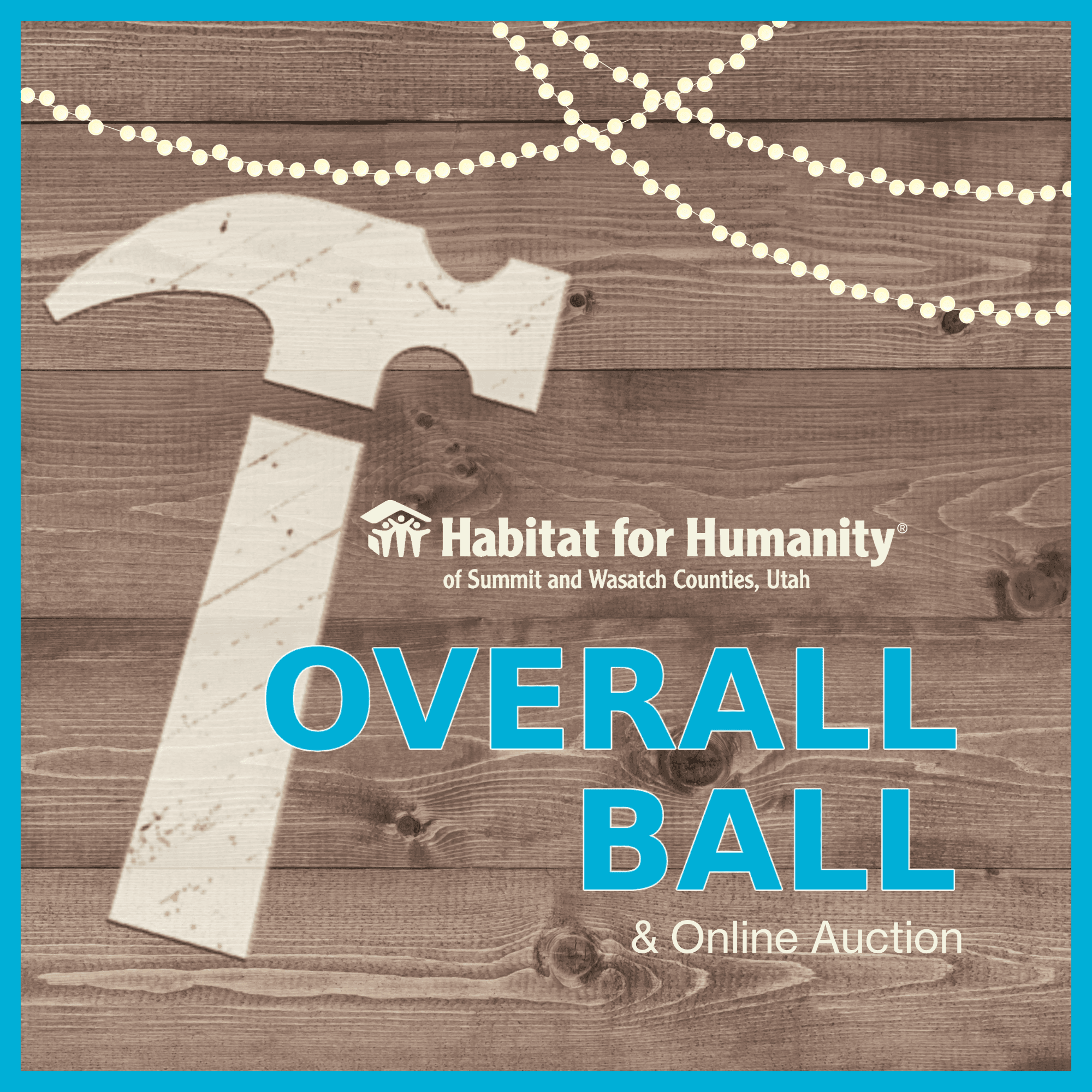 The Overall Ball is just three months away, but only a few days away from early bird tickets going on sale!
The 2023 Overall Ball & Online Auction returns Friday, June 23. Buy your table of 8 or tickets in April before the price goes up!
The fancy event with the dressed-down dress code – flannel, overalls and safety vests are always in vogue – will return to the Legacy Lodge at the beginning of summer, when temperatures are warm and there will be grass on the slopes.
We are so thankful to Park City Mountain, in partnership with Vail Resorts EpicPromise for hosting our Overall Ball again this year!
The online auction will also return, with great items like flyfishing, dining out, jewelry, Salt Lake excursions and trips further away, as well as a year of concerts and shows and tickets to sporting events.
Starting April 4, you can buy tickets, or an entire table of 8, for $150/ticket and $1,200/table. May 1, tickets go up to $200 per person.
There are still plenty of opportunities for volunteers and sponsorships. Contact Monika Guendner, Community Outreach Manager at 435-658-1400 or monika@habitat-utah.org to inquire.