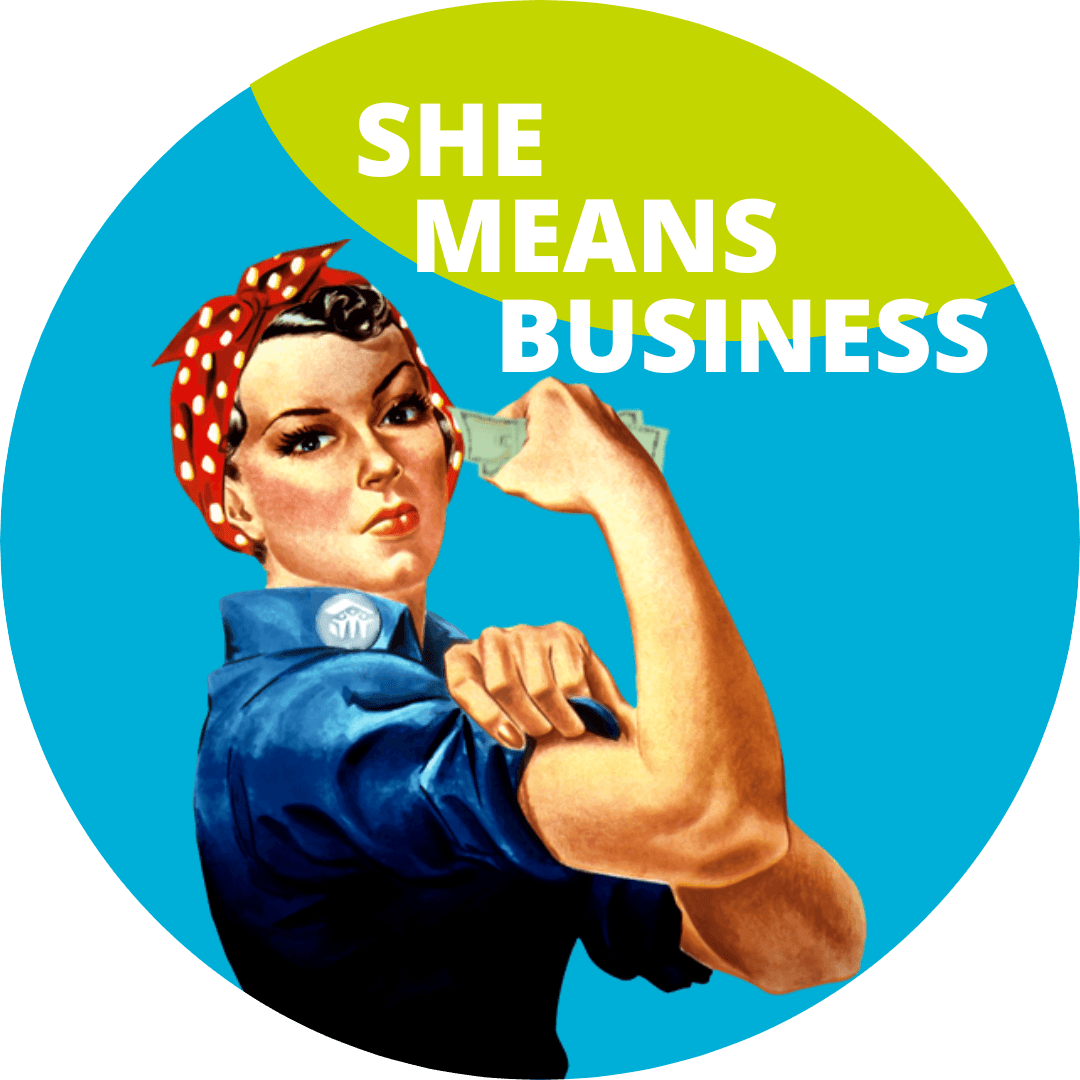 Habitat for Humanity of Summit and Wasatch Counties is now accepting registrations for its free financial education course specifically tailored to women.
The five-week course approaches personal finances as well as money issues, perceptions and attitudes that women face differently than men do, and students can ask questions directly to the instructors.
Sessions will be held Wednesday evenings from 6:00 - 7:30 pm on April 26 and May 3, 10, 17 & 24, via Zoom. Please make sure you can attend all five sessions before registering.
Session topics include:
Your Money Story & The Power of Intention
Starting with the Basics - Budgeting, Savings, and Financial Goals
The Ins and Outs of Credit & the Mortgage Process
The Basics of Investing, Insurance & Local Affordable Housing
Visioning & Goal-Setting
We have sourced a handful of knowledgeable women from around Summit and Wasatch County to share their industry expertise. Instructors include Kathleen Barlow from Journey Strategic Wealth, Lindsey Powers from America First Credit Union, Nanette Bush from Fairway Mortgage Corp and Habitat's own Shellie Barrus. This is not a sales pitch and all of our speakers are volunteering their time.
Don't miss out on this incredible opportunity to receive this valuable information at no cost to you!
Space is limited - REGISTER NOW!
If you experience any challenges with registration, please send an email to programs@habitat-utah.org or call Meagan at 435-658-1400 x1005.
Thank you to our partners:
Wells Fargo, Sorenson Legacy Foundation, George G and Delores Doré Eccles Foundation, American Express, Summit County, Park City Sunrise Rotary, US Bank, Lease Corporation of America and Ally.