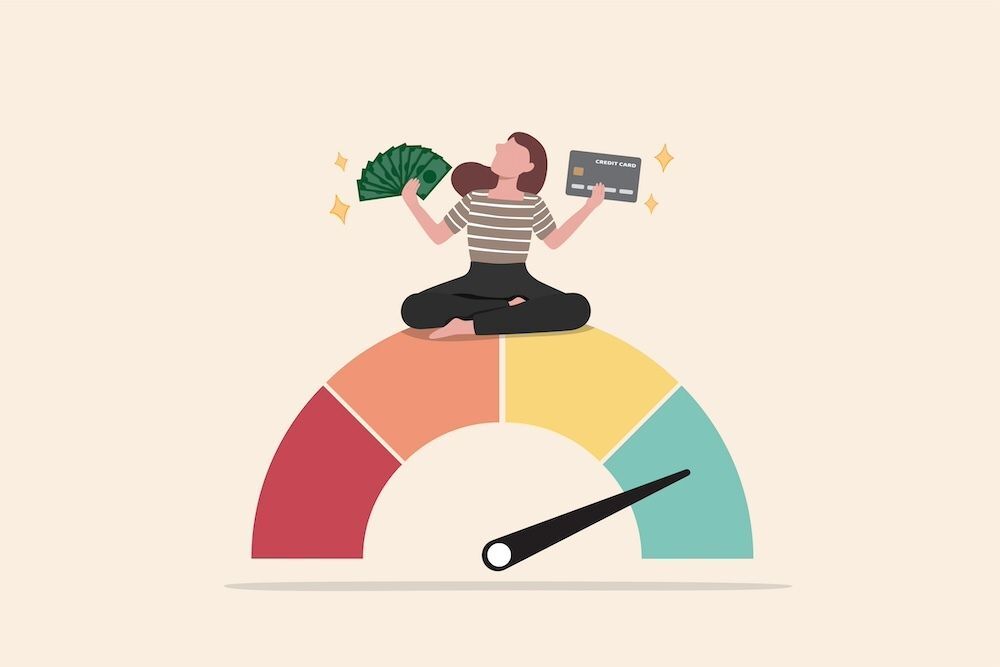 If you're planning to purchase a new home through Habitat for Humanity's Homeownership Program, it's critical to know your credit score. It pays to get to know your number because it dramatically affects your chances of being eligible, as well as the amount and interest rate of your mortgage. Let's talk through the basics of credit scores, how you can impact your score, and how it relates to your future as a homeowner.

Understanding Your Credit Score
Your credit score is a three-digit number used by lenders to understand how reliable you are at paying back debts. It is calculated by evaluating your payment history, current debts, and length of credit history. The score ranges from 300 to 850, with higher scores suggesting that you are more likely to pay off debts on time.

Check out this video to learn more.

How Your Credit Score and the Homeownership Program Work Together
To be accepted into the Homeownership Program, you need to qualify in a variety of ways, including having a credit score that is considered "good" by lenders, which is around 620 - 640. A good credit score assures your mortgage lender that you can fulfill your loan obligations.

Get a copy of your credit report today to check for any errors and know where you're starting from.
How Your Credit Score Impacts Your Mortgage

Your credit score can significantly impact the overall amount you need to pay on your mortgage. If you have a low credit score, a lender may approve your mortgage but at a higher interest rate. This scenario means higher monthly mortgage payments and further strains your household budget.
The higher your credit score is, the more favorable your mortgage terms and conditions will be. That ultimately means that your mortgage payments will be lower, and you'll save thousands of dollars in interest over the life of the loan.
How Can You Improve Your Credit Score?
If your credit score isn't high enough to meet the requirements for the Habitat for Humanity Homeownership Program right now, there are several steps you can take to boost it. Although improving your credit score will take time, it's better to start today and see the results sooner.
One way to raise your credit score is by consistently paying your bills on time. Late payments negatively impact your score, and the more recent those late payments were, the more significant the impact.

Also, try to keep your balance on existing credit accounts ideally below 30%. This is one of the fastest ways to improve your credit score, as you'll see a difference every month as the balances go down.

Finally, avoid opening new accounts—particularly if you know you've got a big purchase (like a new home!) on the short-term horizon.
Prepare for Your Future
In summary, your credit score plays an essential role in your ability to participate in the Homeownership Program. By understanding the basics of a credit score and then learning what yours is now, you can improve your creditworthiness by monitoring and paying bills on time, keeping existing account balances low, and avoiding opening new accounts.
Don't let your credit score hold you back from homeownership. With hard work and dedication, you can improve it and make your dream of owning your own home a reality.

Email programs@habitat-utah.org to find out about free financial education classes in the spring, including credit management, budgeting, investing and more to begin working towards your dream of home ownership today!