The Park Record - September 28, 2023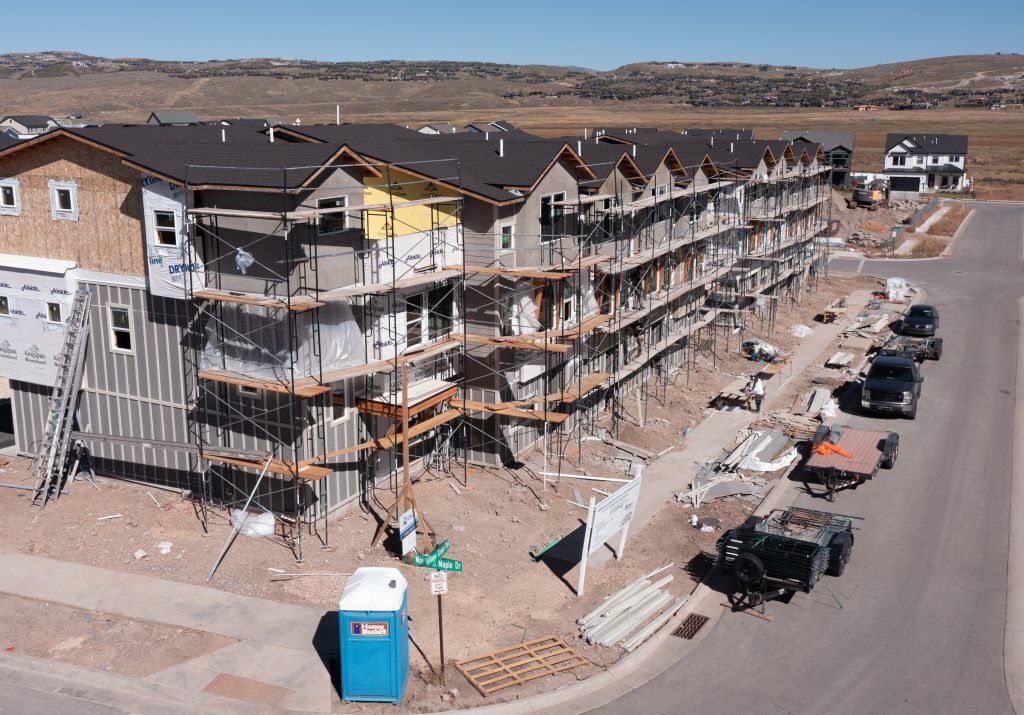 From home to home, Habitat for Humanity graduates to building a neighborhood
Future Habitat for Humanity homeowner Rosa Ramos knows a lot more about building than she did before.
The administrative assistant for a commercial construction company in Park City has put in nearly all her required 200 hours of sweat equity, she said Wednesday at the site where a 10-plex is going up in Silver Creek Village. One of the units, when finished, will be hers. It won't be long now, maybe even before the snow flies in earnest.
The Park Record - June 15, 2023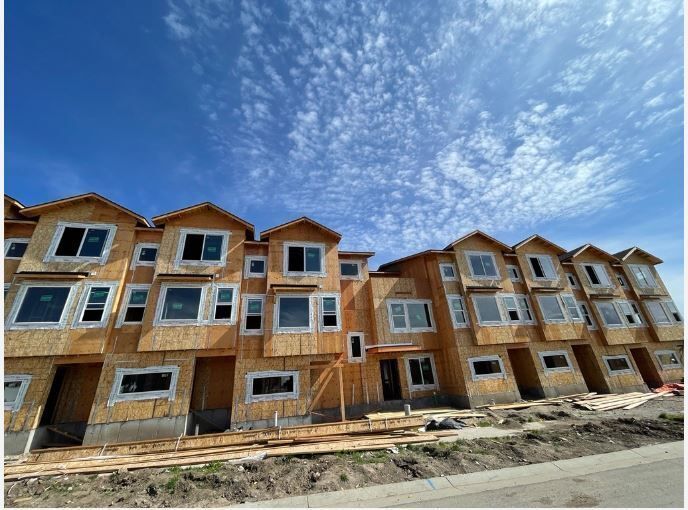 Overall Ball stitches up some fundraising for Habitat for Humanity Summit and Wasatch Counties
The Overall Ball will help cover some of the costs for work done by Habitat For Humanity Summit and Wasatch Counties, Utah.
The event, scheduled for June 23 at the Legacy Lodge at Park City Mountain, is the nonprofit's biggest fundraiser of the year, and the money raised will go directly to its current home-build project, said Executive Director Shellie Barrus.
The Park Record - May 5, 2023
LETTER TO THE EDITOR
Habit for Humanity is grateful
Habitat provides a path to owning a home with an affordable mortgage and a place where families can thrive and invest in our community
Habitat for Humanity of Summit and Wasatch Counties' board thanks Park City Mountain and Vail Resorts EpicPromise for hosting our 2023 Overall Ball. Because of their support, Habitat can hold its largest fundraiser and outreach event annually, benefiting our mission to build affordable homes in our community.
KPCW - January 18, 2023
Habitat for Humanity opens application process for would-be Summit County homeowners
The developer of Silver Creek Village donated property on which 24 townhome units will be built. Fourteen of those units are under construction and the nonprofit is looking for two applicants who will be selected in March to own homes of their own.
KPCW - January 18, 2023

Summit, Wasatch counties housing help from Habitat for Humanity
Executive Director of Habitat for Humanity of Summit and Wasatch Counties, Utah Shellie Barrus shares how to apply for the homeownership program and who is eligible.
The application deadline is Jan. 31, 2023.