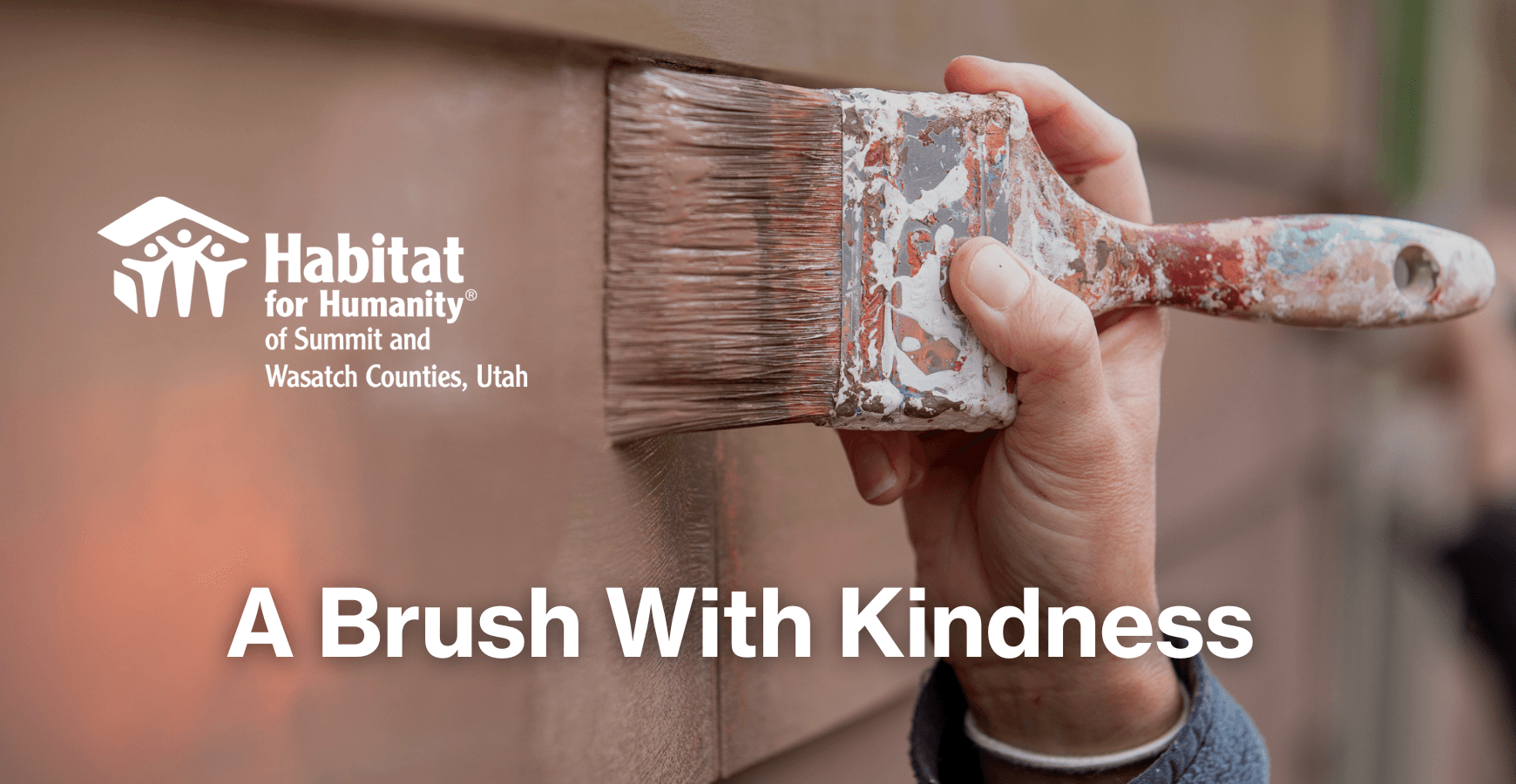 Habitat's home repair program helps low-income homeowners struggling to maintain their homes, allowing them to reclaim their investment. The program mitigates the effects of time through home improvement projects. Habitat for Humanity provides homeowners with a zero-interest loan to cover materials costs, as well as volunteer labor to perform the home improvement project. Our home repair program helps to ensure families are living in safe and well-maintained homes.
Eligibility Requirements
Home Repair applicants must:
Be the owner and occupant of a home within Summit or Wasatch County
Provide valid Utah driver license, citizenship or legal residency documents for each adult applicant
Have a stable income and earn 30-70% of Area Median Income for Summit and Wasatch Counties
Demonstrate a need for home repair
Demonstrate a willingness to partner with Habitat for Humanity with sweat equity
Demonstrate the ability to repay a loan
Be current on property tax payment
Have no present intention to move or offer home for sale for at least 5 years
The Process of Home Repair
Request a Home Repair Application by contacting 435.658.1400 or click here.

The home repair process typically 3 months.
Application Process
If you meet the initial program requirements, you will be asked to provide additional financial information. If you do not meet the initial requirements, based on information provided on the application, Habitat will send an email stating the reason(s) for denial and include local and state resources for repairs.
Review of Application
Your Home Repair Application will be reviewed by volunteers on our Homeowner Services Committee. Pending approval by this committee, the Programs Manager will contact with the decision of the committee.
Selection of Partner Families
If your Home Repair or Rehab Application is approved by the Board of Directors, Habitat staff will contact the Homeowner.  At this time, the homeowner is invited to begin your partnership with Habitat for Humanity and to develop a plan to complete the required sweat equity hours.
If your Home Repair or Rehab Application is not approved, Habitat will contact you and schedule a meeting of explanation and suggest how to keep your application active for future projects.
Please contact us with any questions.