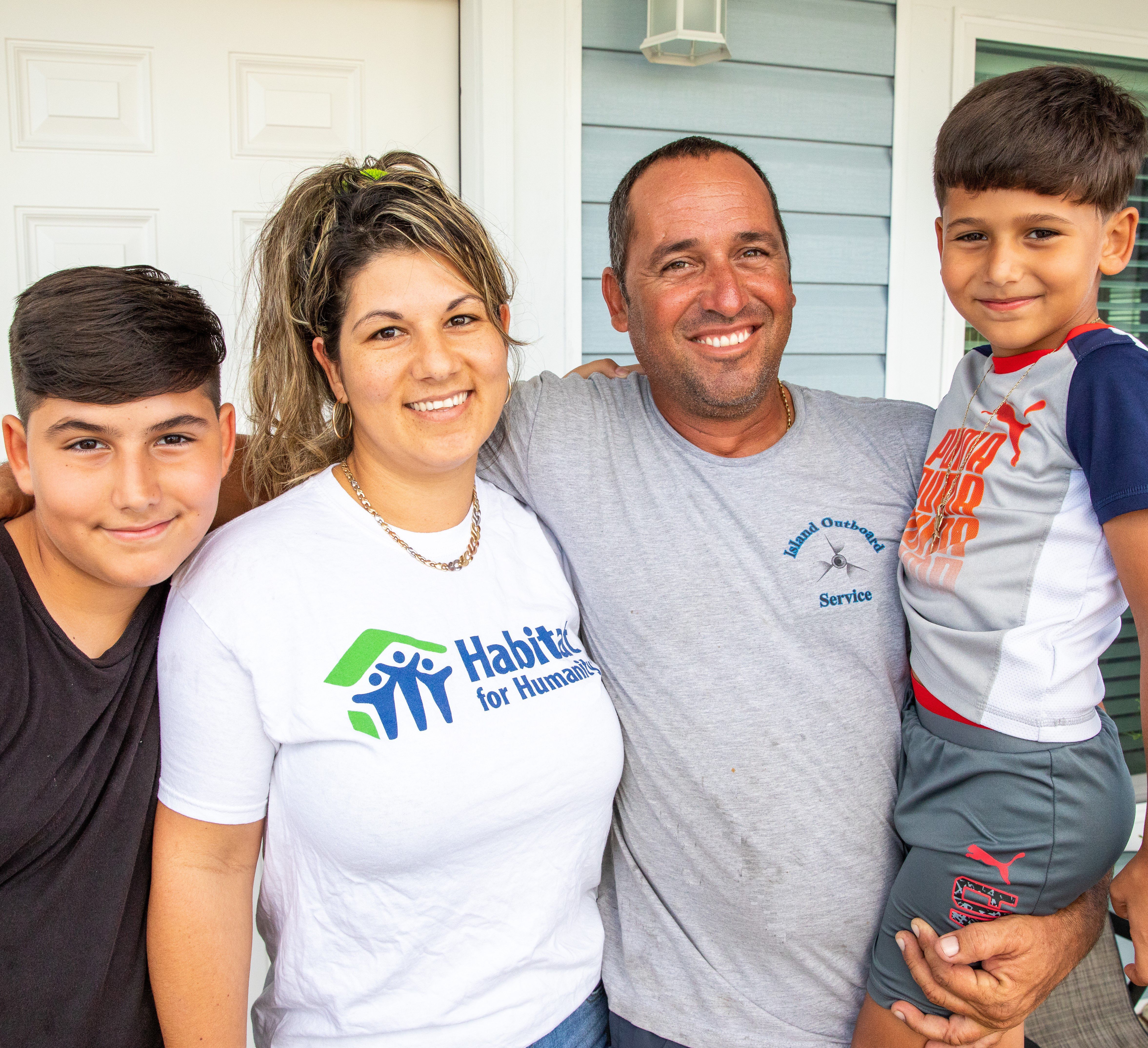 Habitat for Humanity of Summit and Wasatch Counties, Utah has opened an application window to apply for its Homeownership Program, running Wednesday, January 18 through Tuesday, January 31.
The Homeownership Program has two townhomes available for sale, currently being constructed in Silver Creek Village, at the southeast corner of the I-80 and US 40 intersection.
Habitat for Humanity does not hold a wait list and accepts applications to enter the program only during this window. All are encouraged to apply.
Habitat evaluates all applicants on three principal criteria:
The applicant's need for better housing due to substandard living conditions and/or unaffordable housing costs
The applicant's ability to pay an affordable mortgage
The applicant's willingness to partner with Habitat through sweat equity
Homes with affordable mortgages in Silver Creek Village are also governed by Summit County's requirements on affordable housing for the workforce, and the homes are deed restricted.
The two townhomes are part of the 26 homes Habitat is building in Silver Creek Village. More information on the program is online on our Homeownership Programs pages About and Apply.
Questions can be directed to Meagan Nielsen, Administrative Services Manager, at programs@habitat-utah.org.